About us
DW-Corp is an impact investments management and advisory services company.
We believe that every investment should have a positive impact.
Built on an entrepreneurial background and using market -based solutions, we provide a bridge between social impact and profitability.
Our experience and network is the key to success in a difficult and challenging business environment.
 ​
Our Vision
To be the most respected impact investments support services and business development partner.
We strive to break down barriers restricting access to markets.
Our approach starts with initial complimentary review of the overall objective, then market research and feasibility study, to determine viability and suitability.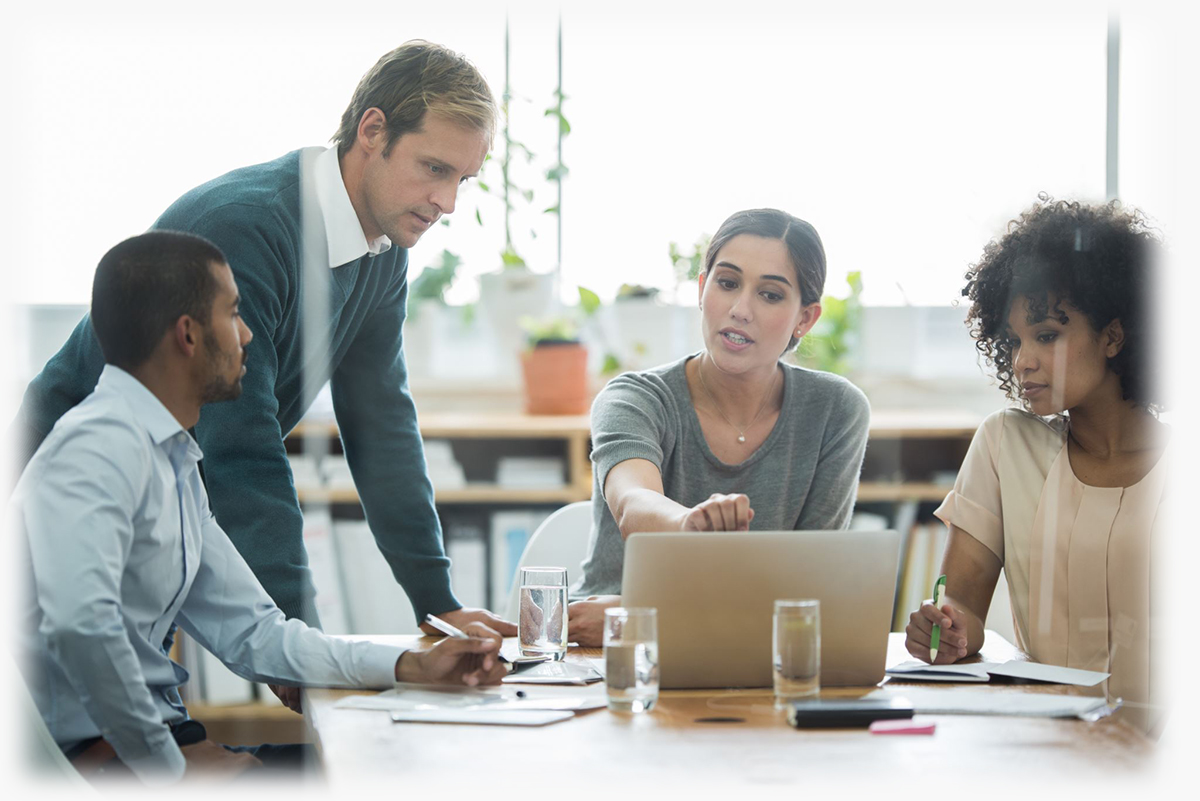 We bridge the gap between potential and reality.
DW-Corp provides you a platform and the means to effectively unlock your business potential.
DW-Corp identifies and develops investment opportunities.
We focus our investments on the following core areas: